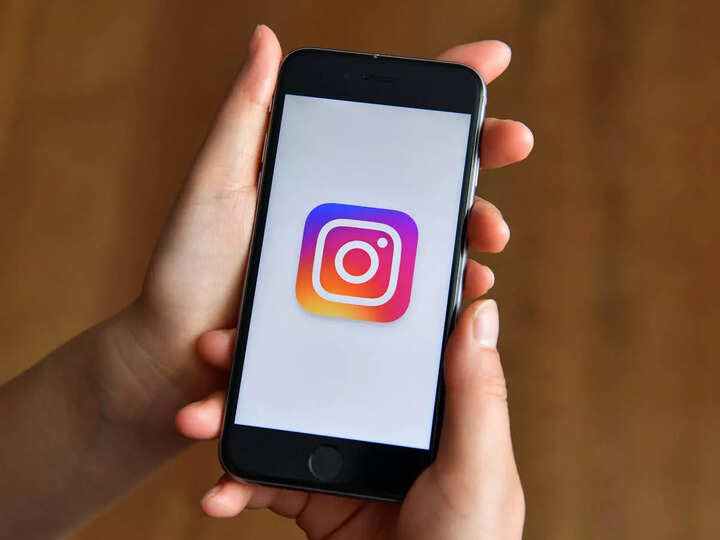 Instagram, a well-liked social media platform among millennials and Gen Z, provides a number of features to improve users' social interactions. It allows people to post photos, videos, and Stories with or without music. When you post a story, all of your followers can see it. Instagram also offers users the option to add specific followers or friends to their close friends list. You can make a list of your close friends and only tell those people about your story. When you add or remove someone from your list, they won't receive a notification.

1.
Open the Instagram app on your smartphone.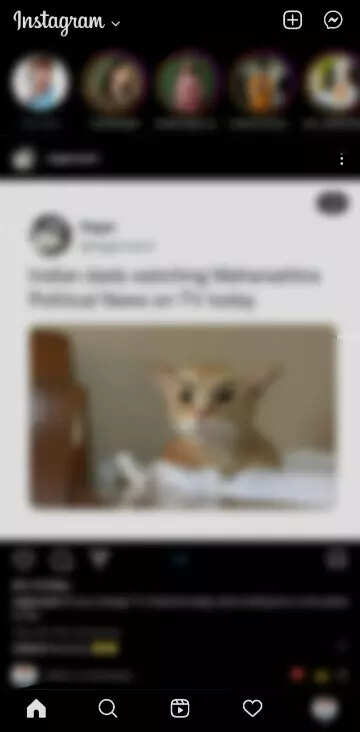 2.
Click on the small profile picture icon located on the bottom right corner of the screen.
3.
Tap on the three horizontal line menu available at the top right corner of the screen.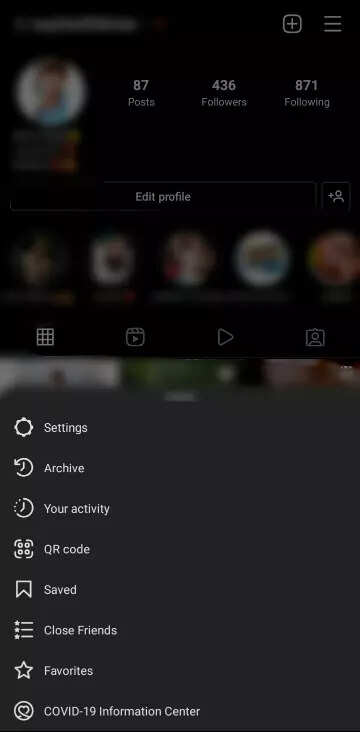 4.
Select the close friends option from the drop-down menu.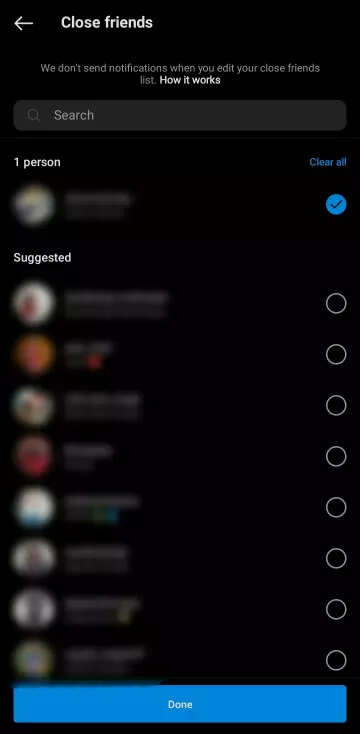 5.
Select Done after checking the names of the friends from the suggested list that you want to add to your list of close friends.
Those added to the list will be aware that they are on your list of close friends, but they won't be able to see who else is there. Nobody can ask to be added to your list of close friends, and only you can see it. A green badge when viewing someone's stories and a green ring around their profile photo indicate that they have added you to their list.

FacebookTwitterLinkedin
---